Digital forms for every business
Create digital forms to empower your team
Easily digitize existing forms or build new ones from scratch. GoFormz is the only solution that allows you to maintain the exact formatting of your original document, making it easier for your teams to get started.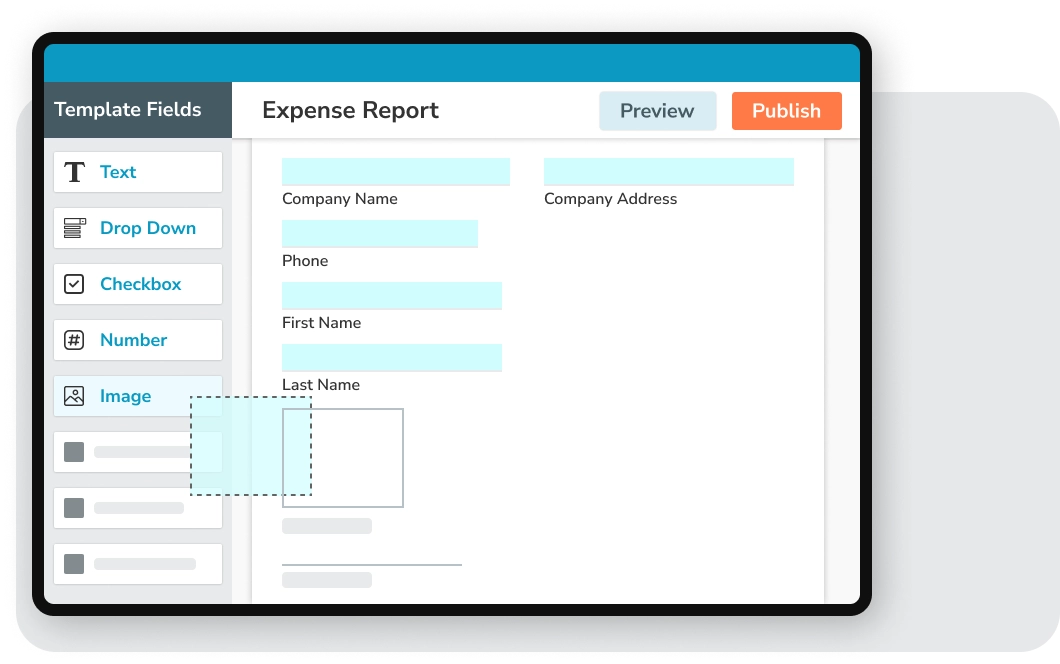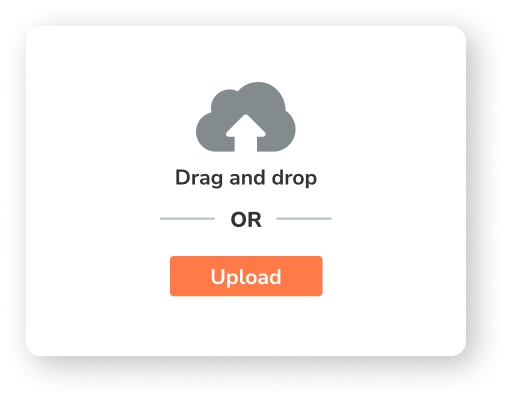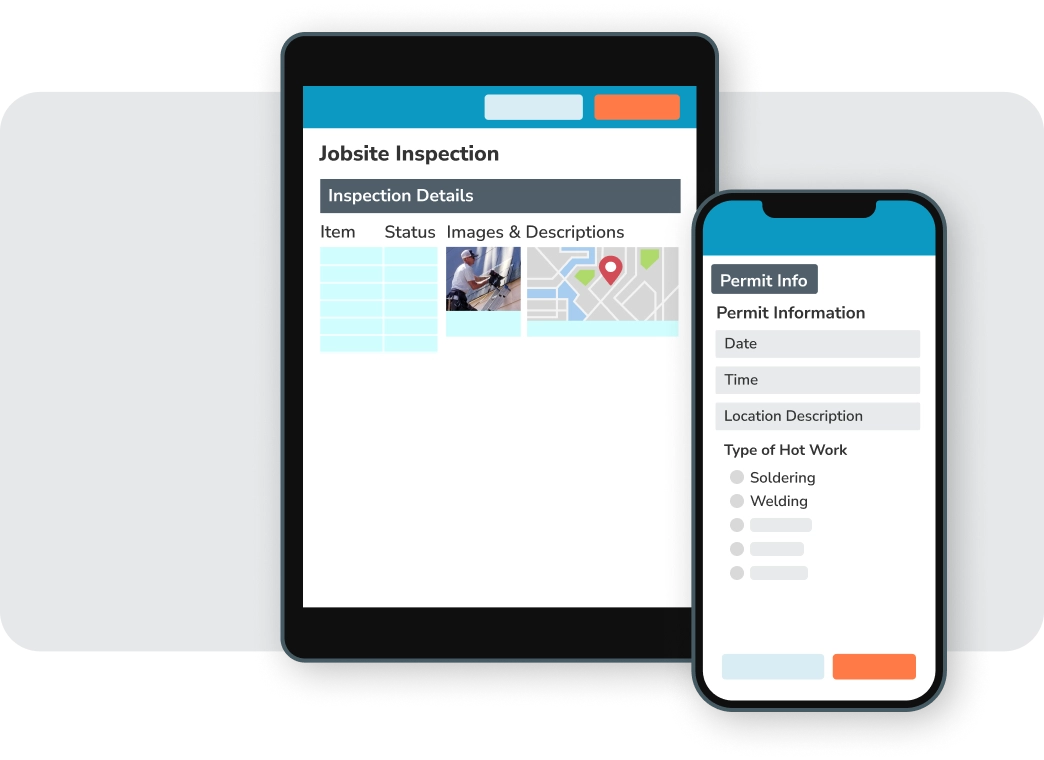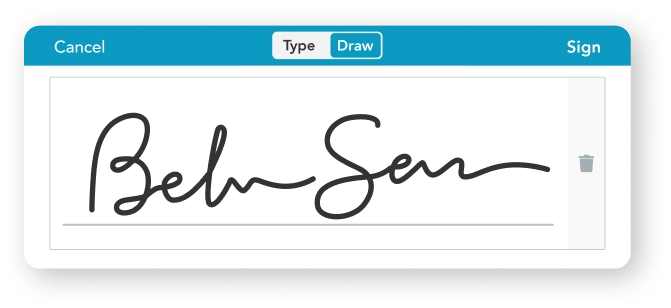 Fill out forms faster from anywhere
Efficiently fill out forms on your phones and tablets, even while working offline at remote job sites. Capture new types of information, like images, eSignatures, GPS, and sketches, directly from your mobile device.